Hulbert & Co. works with international professional services clients to identify their communications needs and help implement ways to raise their profile with different audiences through appropriate channels.
We help clients to define and establish what it is they want to say, who they want to say it to, how they want to say it and what is the best way to get the message out there.
Much of our work involves media relations, but we also work with firms to determine how to position themselves, write content for their marketing needs, provide copy for websites and run social media accounts.
Mostly retained by clients for regular, tailored, ongoing support and communications advice, Hulbert & Co. is also pleased to discuss and assist with clearly defined project work with specific objectives.
Hulbert & Co. provides advice and support to clients in relation to:
Strategic media relations and PR

Thought leadership and positioning

Marketing communications strategy and delivery

Wording and content for pitches, websites and related materials

Social media and digital platforms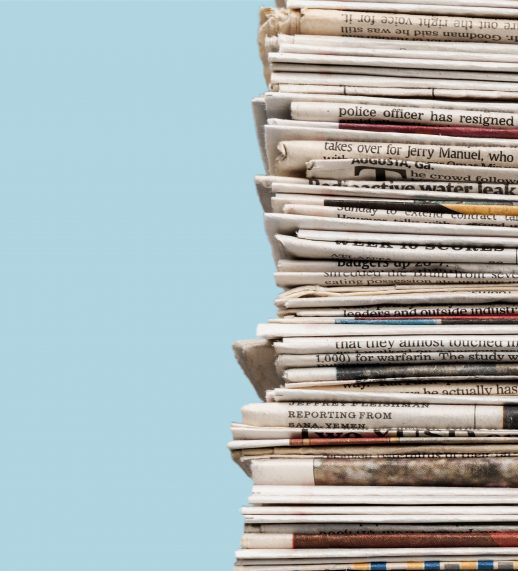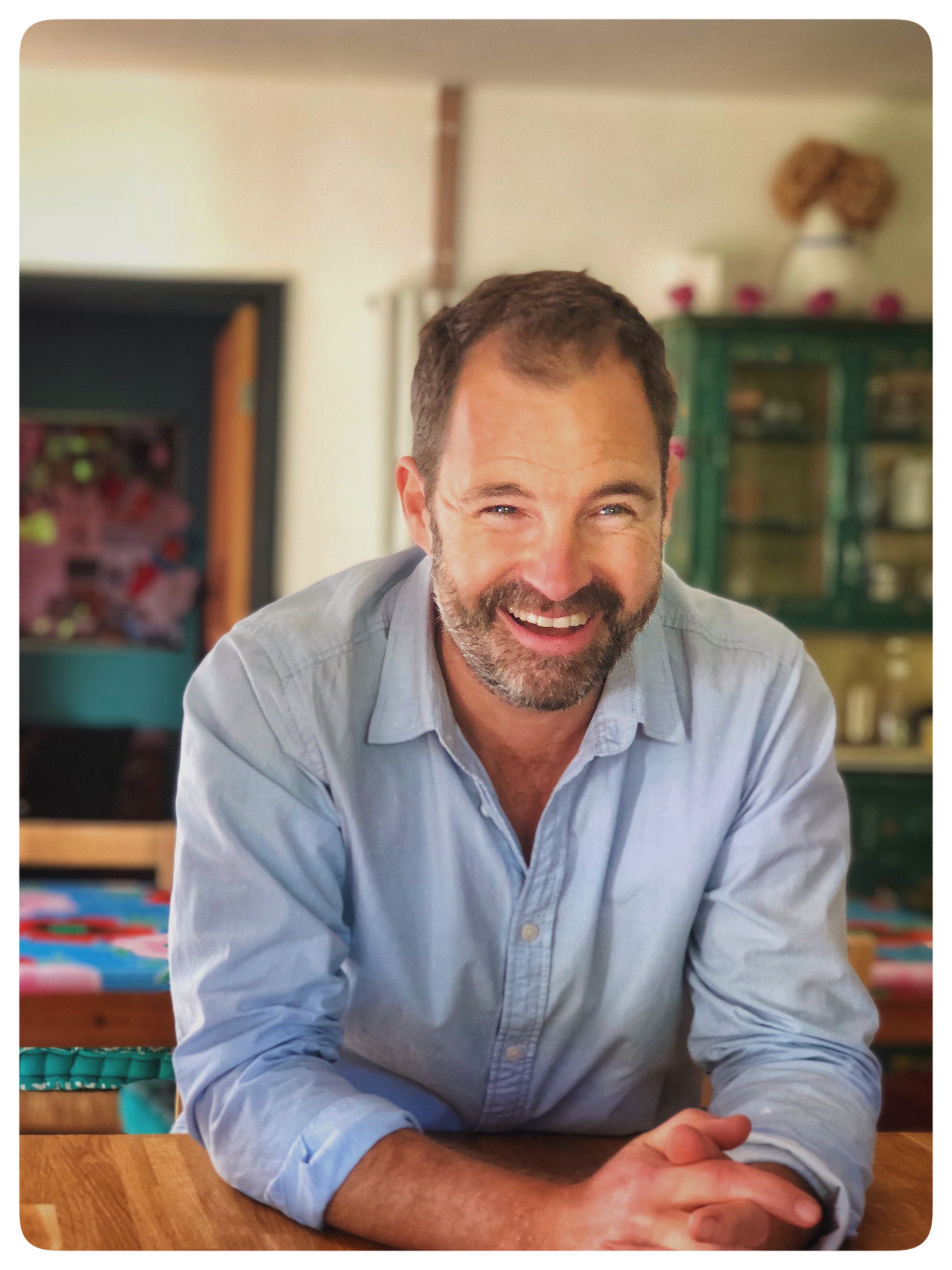 International
Internationally, Hulbert & Co. supports clients across Europe, the Middle East, across Asia and the US.
The company also supports businesses with their communications needs both nationally and regionally in the UK.
Working primarily with international law firms, Hulbert & Co. has supported firms with multiple offices for nearly 25 years, helping to provide consistent, professional, two-way contact with the media.
Hulbert & Co. is also regularly involved in the annual legal directory and legal awards processes for law firms.
Relationships
While believing that strong relationships are built on mutual understanding, clear communication, responsiveness, openness and clarity, Hulbert & Co. has also found that over the years an 'anything is possible' attitude helps.
As a small, UK-based company, Hulbert & Co. is looking to grow organically. While the company manages most of its clients' activities itself, we also work where necessary with like-minded consultants and agencies in the UK and internationally.
To discuss your communications needs, please get in touch.